Earth 2140 + Mission 1 + Mission 2 (Steam key) @ RU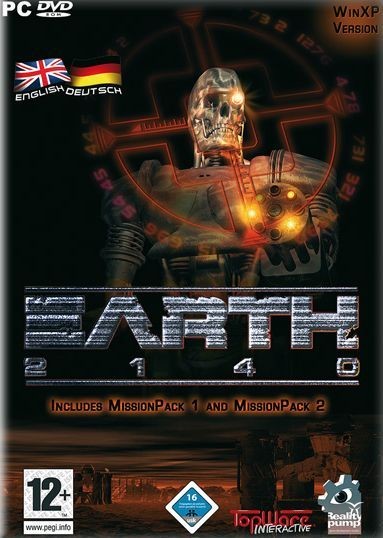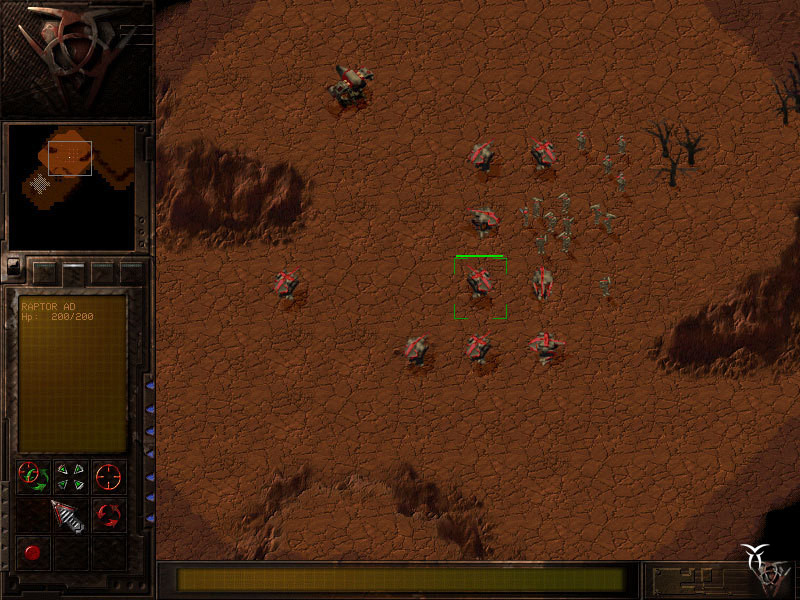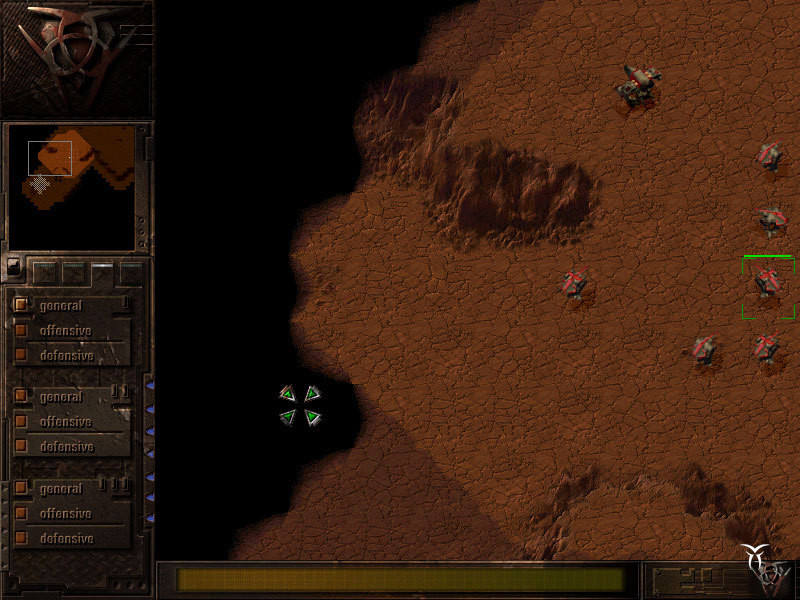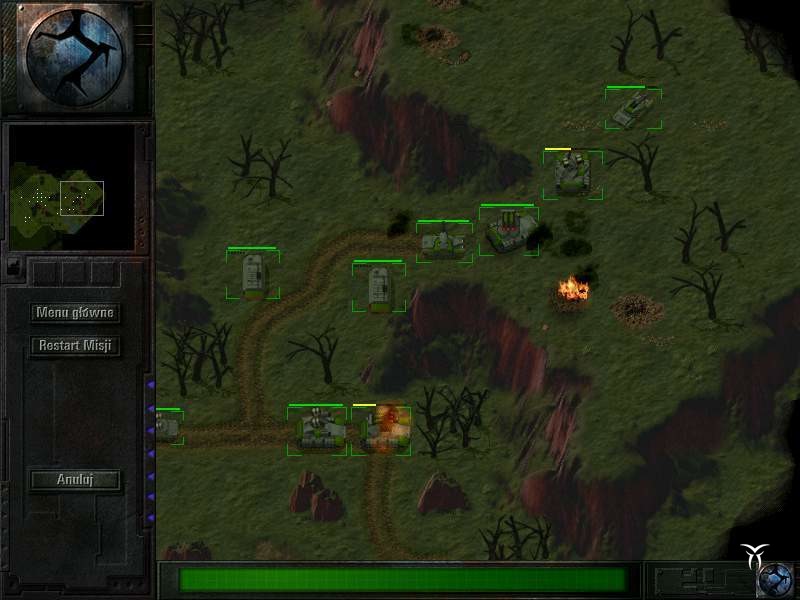 После покупки Вы получите КЛЮЧ для активации указанного программного продукта.
Earth 2140 + Mission Pack 1 + Mission Pack 2 (Steam key) @ RU
ABOUT THIS GAME
The year is 2140. After numerous wars and several environmental disasters, only two world powers remain; the United Civilized States (»UCS«), covering the American continent, Western Europe and North Africa, and the Eurasian Dynasty (»ED«) covering the coherent landmasses of Eastern Europe and Asia. The damage caused by the long wars led both world powers to evacuate the population to recently built underground cities.
Australia and most parts of Africa were sacrificed during the long wars, which lasted several decades. Highly toxic biological and chemical weapons were developed on these continents, leaving them so badly contaminated, that no human life can survive there. Not even the use of robots and machines is possible. The general opinion was that these continents would forever remain uninhabitable, and they were wiped from every map. Most of the world´s population forgot that this land ever existed.
Natural resources are becoming scarce and have to be extracted above ground. There have been a number of small conflicts between the UCS and the ED, the last of which escalated and became a fierce and bitter war - the final world war. Only one side can win. This final war will decide who will get the last of the available natural resources and ultimately rule the world.
---
Цена:
99
руб.
Купить или узнать подробнее
← Назад на главную страницу